10 Aug 2022
The Front Line Commands join the MISO Meetings speaker line-up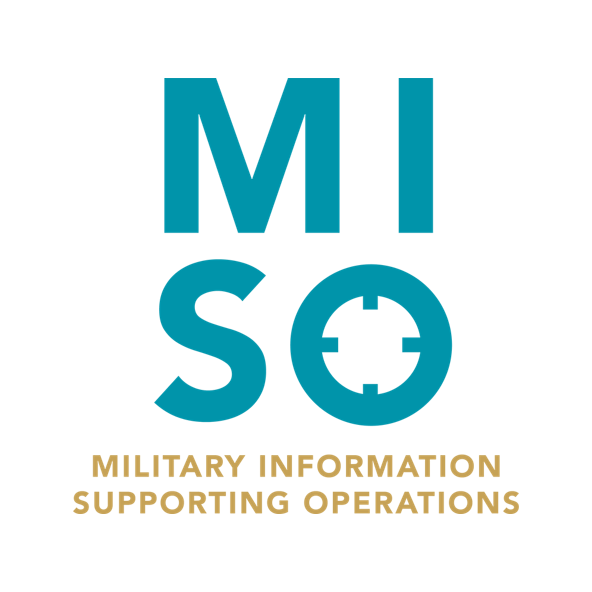 We are proud to confirm the attendance of speakers from the Front Line Commands at the next MISO Meetings: AI & Innovation
The Front Line Commands are ready for MISO Meetings – are you?
We are incredibly excited to announce the attendance of speakers from the British Army, Royal Navy, Royal Air Force, Strategic Command and Defence Digital for our upcoming MISO Meetings: AI & Innovation on Thursday 15th September 2022.
Major James McEvoy, Officer Commanding 242 Gurkha Signal Squadron, 22 Signal Regiment, British Army
Air Commodore Mark Phelps OBE, Deputy Director of Legal Services, Royal Air Force
Rear Admiral James Parkin CBE, Director Develop, Royal Navy
Colonel Victoria Moorhouse, Deputy Assistant Chief of Staff Medical Land Operations Command, Defence Medical Services, UK Strategic Command
Professor Patrick J Baker, Head of Science, RAF Rapid Capabilities Office, Air Information Experimentation, Royal Air Force
These speakers are reinforcing the importance surrounding the conversation of AI and Machine Learning in defence, and each brings important insights to the table on how AI and Innovation are changing the battlefield every second.
Don't forget to register your interest for MISO Meetings and hear more about our industry-leading speakers are we get closer to the event.
Find out more about our speakers and agenda below.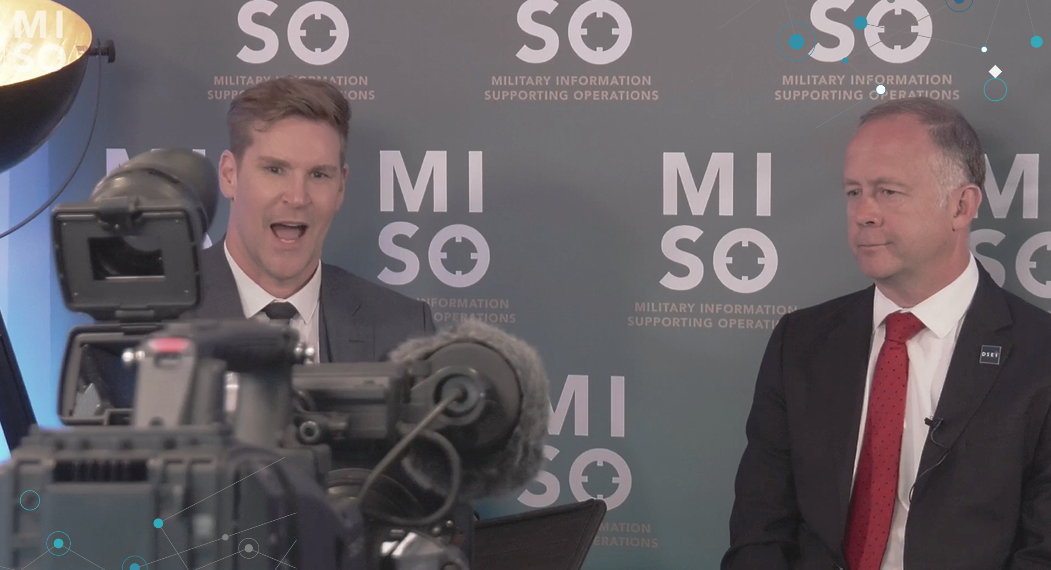 Intro Text
We are proud to confirm the attendance of speakers from the Front Line Commands at the next MISO Meetings: AI & Innovation