22 Mar 2022
Clarion Defence announces launch of MISO Digital Conferences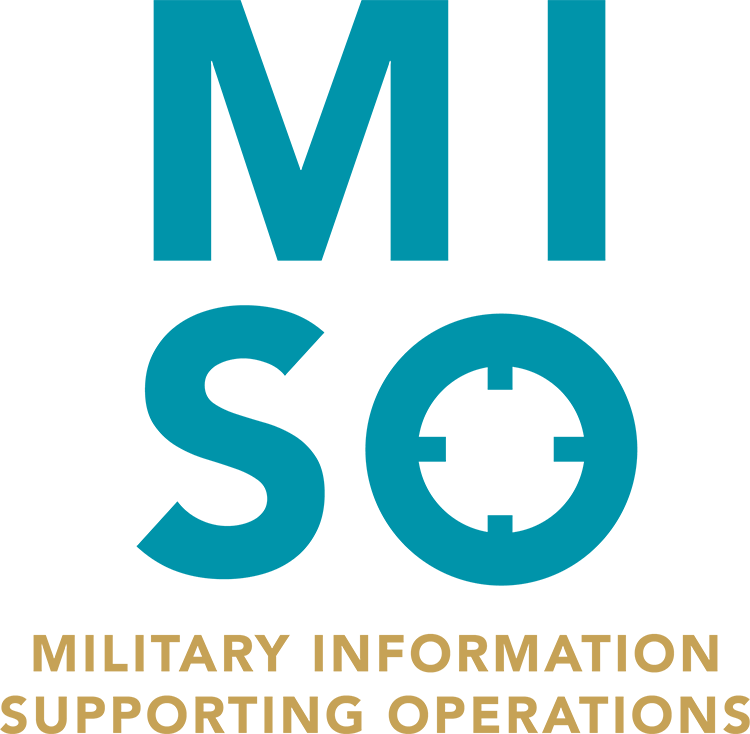 Clarion Defence announces launch of MISO Digital Conferences
Clarion Defence Limited, owners of globally leading international trade shows and Confexes including DSEI, DDEI Japan, IT²EC, UDT, AOC Europe, and GSOF have announced the launch of a series of one-day digital conferences to run over the next 18 months in the lead up to DSEI 2023.
MISO Digital Conferences (Military Information Supporting Operations), is a brand new series of digital events providing invaluable engagement and insight to the defence industry. The programmes will allow the defence community to remain informed on the latest requirements of armed forces worldwide, throughout the year.
Aimed at military personnel and Prime Manufactures, MISO Digital Conferences will provide UK MoD-curated content as well as thought leadership form world leading tech providers and SME companies from every part of the supply chain.
Broadcast via the DSEI TV studios, MISO Digital Conferences will feature TV presenters and studio guests providing thought-provoking commentary and answering delegates' questions between each session. Delegates will also have the opportunity to connect with the wider audience throughout the conference, enabling them expand their networks. Each MISO Digital Conference will offer keynote discussions from senior military officials, case study presentations of the chosen technologies, panel discussions, high-ranking interviews and selected product demonstrations.
MISO Digital Conferences will cover topics such as Skills & Talent Management, Artificial Intelligence (AI), Automation, Cyber Defence and Space Defence in the lead up to DSEI 2023. The first conference, due to be broadcast on May 26th, will address the talent management challenge currently being experienced across all domains. Global Head of Content for Clarion Defence, Alice Macklin, provides some more insight into what this conference will showcase:
"With the defence industry placing increasing emphasis on the digital and space domains, there is growing demand for non-legacy skills alongside the more traditional STEM subjects. Sourcing these talents – either from new entrants to the workforce or by upskilling existing personnel – is fundamental to meeting operational capability requirements. The MISO Digital Conference programme addresses some of the challenges surrounding talent acquisition and retention, including future skills requirements and agile movement between military and industry, with a view to identifying possible solutions via collaboration with all parts of the supply chain."
Commenting on the launch of the MISO Digital Conferences, Portfolio Director at Clarion Defence, James Samuel states "having successfully launched DSEI Connect to compliment the DSEI event and offer the industry's first genuine hybrid event, it was clear from the sheer scale of virtual attendees that the appetite for receiving timely and relevant content is significant. These industry challenges are highly critical and not something that should only be discussed onsite at our events. The MISO Digital Conferences will provide delegates with the opportunity to discover solutions and explore ways in which technology innovation can enhance their capabilities. They also enable the industry to provide insight and create new connections with relevant buyers."
Registration to the first MISO Digital Conference, focusing on Talent Management and Acquisition, will open in early April and is free to attend for all military and industry buyers.
For suppliers wishing to be involved, and for further information on sponsorship opportunities, please click here.
For any further information regarding the launch of the MISO Digital Conferences please click here.